Think Global is a consultancy company of professionals from around the world with extensive experience from working with academia, public and private sector entities as well as development finance institutions.
In delivering our services we employ and manage teams of professionals from our global network within and outside our organization.
We can assist you with:
Design of program result, monitoring and expenditure frameworks.
Due diligence assessments of public and private sector entities,
with emphasis on organisational and financial management; applying internationally recognized assessment tools.
Supervision, counselling and advisory services for implementation of recommendations from the above.
Our main areas of expertise are:
Public sector management
Foreign direct investments and domestic enterprise development
Education and health sector programs
Renewable energy investments
Latest News
As a follow on study to the Development Financing Assessment (DFA) for the Government of Moldova we have  undertaken a […]
With financing from United Nations Development Programme (UNDP) we have implemented a Development Financing Assessment (DFA) for the Government of […]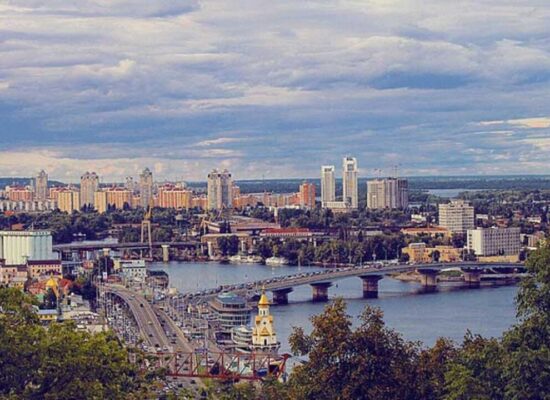 With financing from United Nations Development Programme (UNDP) we are assisting UNDP contracted team of professionals in an assessment of […]
See all our news